Personalized, Client-Centered Approach
Kate Smith is Board Certified in Family Law by the Texas Board of Legal Specialization and has a LL.M in Dispute Resolution. Helping North Texas families transition through difficult life changes since 2005.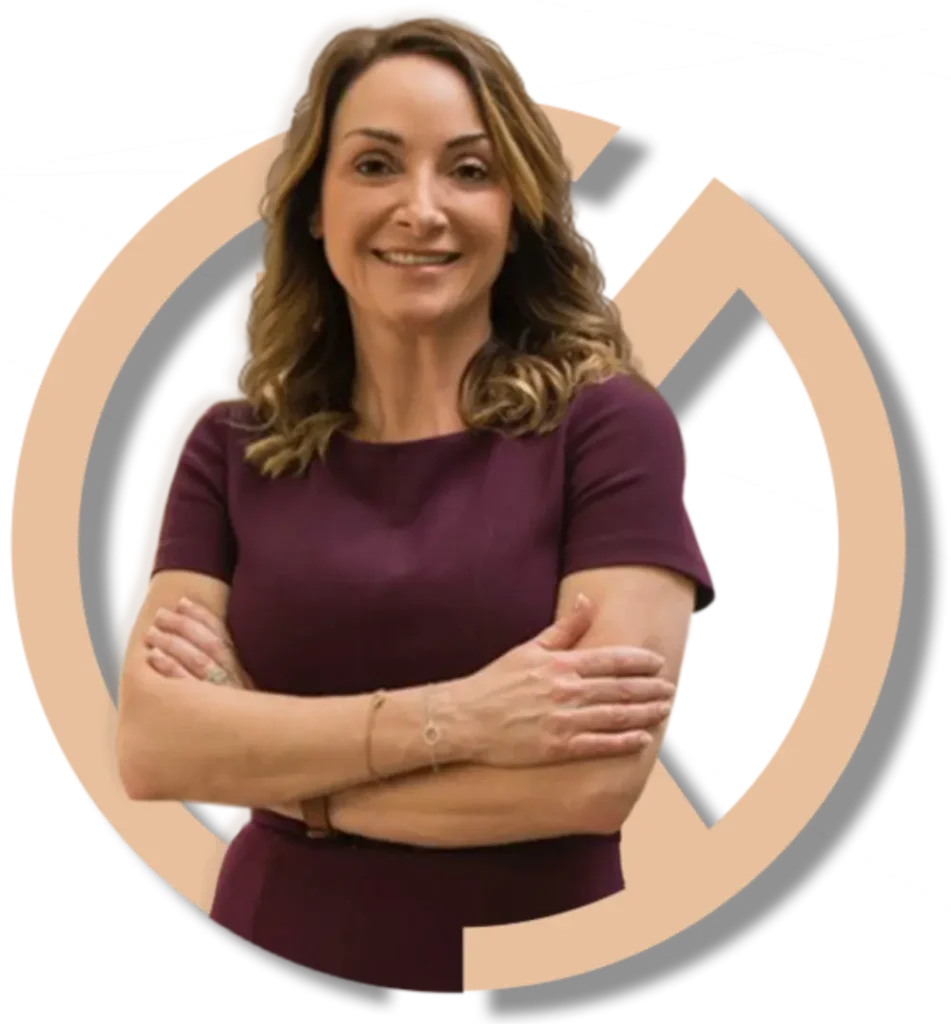 Colleyville Divorce Lawyer
Experienced & Compassionate Legal Representation
When faced with legal transitions, such as divorce or planning for the future of your estate, it is crucial to hire knowledgeable and compassionate legal guidance. At the Law Offices of Kate Smith, PLLC in Colleyville, Attorney Kate Smith offers a blend of expertise and personalized attention to help clients overcome the hurdles involved in family law issues, estate planning, and other matters requiring civil litigation.
From helping her clients through a divorce to litigating the probate process of an estate, Attorney Kate Smith can effectively and efficiently guide you through your legal action. Law Offices of Kate Smith, PLLC not only passionately advocates for her clients' best interests, but she offers caring and informative advice as well.
Types of Cases I Handle
Tailored to Help With Your Specific Needs
My Main Focus Is You
Get to Know Me through the Eyes of My Clients
I will definitely be hiring Kate. Kate helped me with a really meaningful name change. She explained the process to me in a way that made sense, and she provided lots of support along the way. I will definitely be hiring Kate for estate planning in the future!
Handling Complex & Sensitive Legal Issues
Serving Colleyville & Southlake
Kate Smith treats every client with the respect and dignity they deserve while employing the most effective strategies to bring their case to a positive resolution. Listed in Martindale-Hubbell's Bar Register of Pre-Eminent Lawyers, Law Offices of Kate Smith, PLLC is among select law firms recognized for professional excellence and the highest levels of skill and integrity. Attorney Kate Smith represents clients throughout Tarrant County including the cities of Colleyville, Southlake, Keller, Grapevine, Hurst, and Bedford.
If you have been on the fence about seeking guidance and services from a law firm, let Attorney Kate Smith help you make your final decision. Kate Smith's main goal is to ensure the best outcome for her clients' cases. I do this by providing each client with a personalized plan for their case and efficiently presenting it in and out of the courtroom.
About Colleyville
Ranked the 11th safest city in the United States in 2018, Colleyville is a city located in northeastern Tarrant County, Texas. Colleyville was originally a small rural community and the first settlers arrived in the 1850s. The initial settlers were primarily farmers. The city was officially established in 1956 after a few smaller communities banded together, and as of 2020, the population of Colleyville was 26,766 people. Colleyville was named after Dr. Lilburn Howard Colley, a veteran of the Union army and general practitioner. Tourists often come to the area to enjoy the Colleyville Nature Center and other nature and wildlife parks. Colleyville is also centrally located in the Dallas-Fort Worth metroplex and visitors can get to Dallas, Fort Worth, and Arlington within 30 minutes.
Contact Attorney Kate Smith
Schedule a Consultation
Stay Updated
Read My Recent Blogs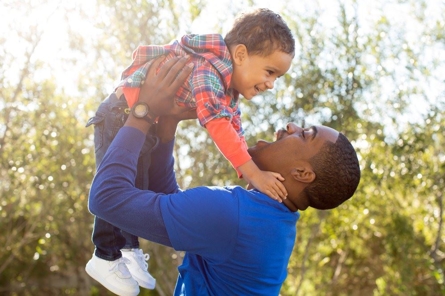 This blog takes a look at how Child Support payments are determined in both litigated and collaborative cases. If you're involved in a divorce that includes a child custody battle, there are two inevitable topics that are going to come up during the course of resolving the case: # 1 Child Support; who's receiving […]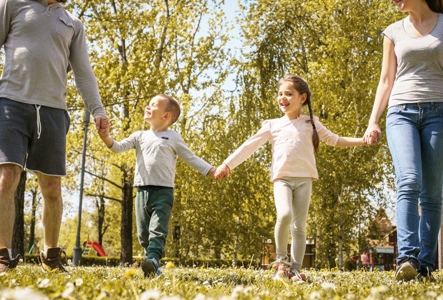 Children have a lot to adjust to and experience a lot of stress and changes in their lives when their parents divorce. The court will assign times for each parent have the kids, but this cold and often acrimonious division can be stressful for the children, and there can often be difficulties with communication and scheduling […]
It's no secret that the divorce process can be extremely overwhelming. Not only do couples have to deal with the emotions related to the separation, but there's also the challenge of coming up with a fair resolution that works best for everyone in the family. Plus, regular life goes on, which means adding the divorce […]