Attorney
Relentless Advocacy in Pursuit of Your Legal Goals
Attorneys in Colleyville
At the Law Offices of Kate Smith, PLLC in Colleyville, it is my mission to make the legal process as painless as possible while protecting my client's interests to the fullest degree. I understand that cases involving family law matters are often emotionally charged. To ensure the process goes as smoothly as possible, my law firm is committed to providing strong and compassionate legal services.
I believe that clients should control their own destiny. Through the thoughtful use of all cumulative resources, which includes collaborative law and mediation, I guide clients to amicable and less costly solutions to their legal problems whenever possible. Since litigation is often inherently stressful, I use it as a last resort. However, when needed, I strongly litigate to protect my client's best interests. I believe my every individual who seeks my guidance deserves personalized attention and should be treated with respect and dignity. Through fair-minded and compassionate service, I strive to help them meet their legal objectives. Call my law office today at 817-479-0534 to set up a consultation.
Why Hire Attorney Kate Smith?
High-Quality Representation from Start to Finish
Board Certified in Family Law by the Texas Board of Legal Specialization since 2015
Master Credentialed Collaborative Lawyer by Collaborative Divorce Texas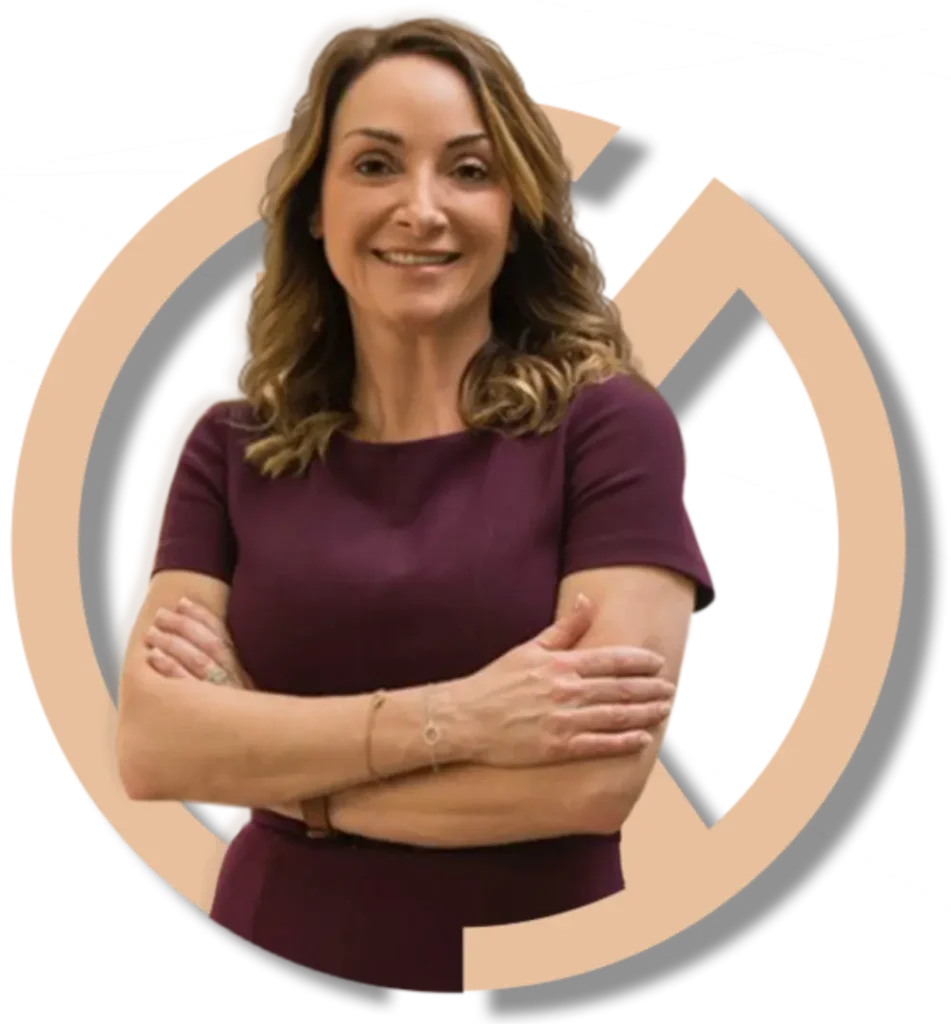 LL.M in Dispute Resolution from Pepperdine University School of Law
Recognized as a Top Attorney every year since 2006 by Fort Worth TX magazine, Recognized as a Super Lawyer by 360West Magazine
Stay Updated
Read My Recent Blogs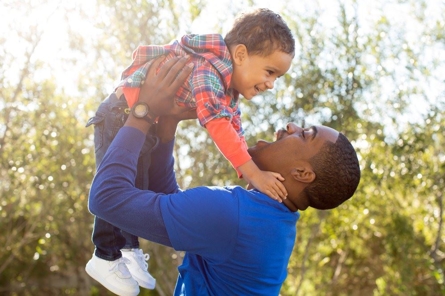 This blog takes a look at how Child Support payments are determined in both litigated and collaborative cases. If you're involved in a divorce that includes a child custody battle, there are two inevitable topics that are going to come up during the course of resolving the case: # 1 Child Support; who's receiving […]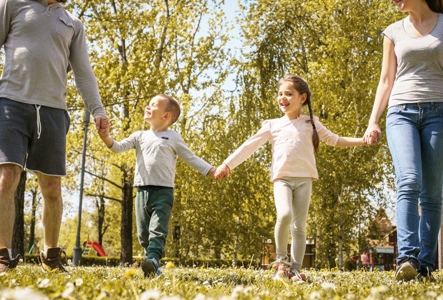 Children have a lot to adjust to and experience a lot of stress and changes in their lives when their parents divorce. The court will assign times for each parent have the kids, but this cold and often acrimonious division can be stressful for the children, and there can often be difficulties with communication and scheduling […]
It's no secret that the divorce process can be extremely overwhelming. Not only do couples have to deal with the emotions related to the separation, but there's also the challenge of coming up with a fair resolution that works best for everyone in the family. Plus, regular life goes on, which means adding the divorce […]
Contact Law Offices of Kate Smith, PLLC Today
Schedule a Consultation