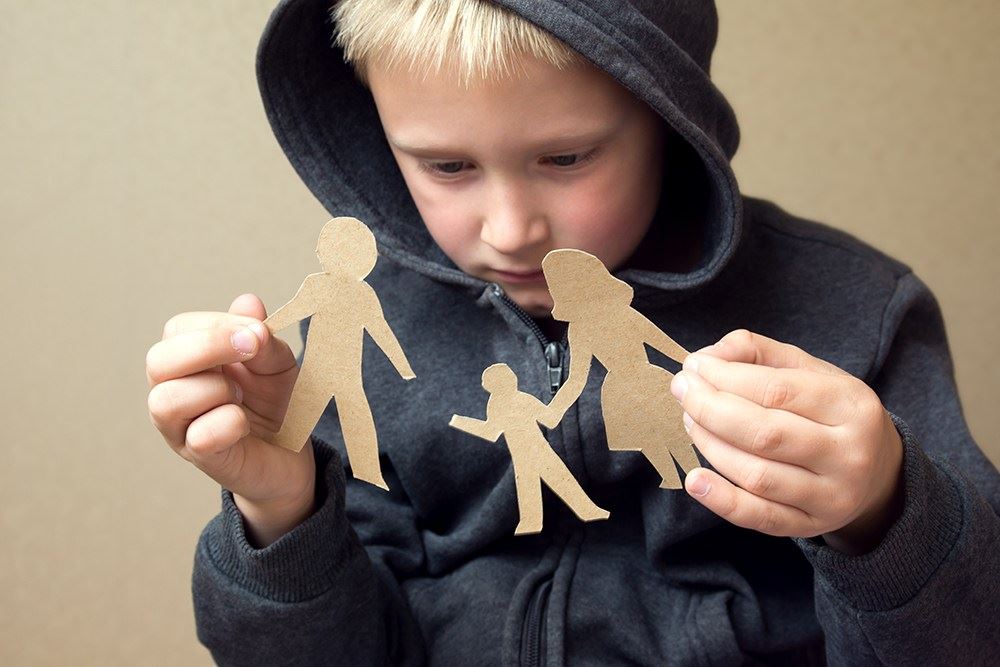 Making the decision to divorce is stressful for both you and your spouse. It's easy to focus on feelings of disappointment, anger and hurt. However, when children are involved, divorce becomes a family matter. When you focus on the negative, it's easy to forget that your children are involved in this process just as much as you are. It's your responsibility as a parent to protect your child, and research suggests that the impact of divorce can last for years to come. You are no longer a couple, but you are still a family.
A child can never see their mother as a wife and they can never see their father as a husband. When a husband and wife are talking about their spouse, expecting the children to understand is unrealistic because they can only see their parents as a mom or a dad. They can't separate that from themselves.
Even in cases where dispute seems inevitable, a collaborative divorce attorney can help. Emotions sometimes get in the way of an amicable resolution. Through the collaborative divorce process, your family can learn how to manage these emotions and communicate effectively to reduce the negative effects of divorce. You need professionals who are experienced with children and collaborative divorce.
By working with licensed professionals, your family will enjoy several benefits. The process is completely confidential, taking place in an office instead of a courtroom. In a collaborative divorce, you will work with neutral parties who help all participants toward reaching both individual and common goals. Your agreement will be customized to suit the needs of your family and not determined by a judge who is unfamiliar with your unique situation. For more information on collaborative divorce, contact us here.